NJ Engineering Services
"New Jersey"
Sabio Engineering is a company which specializes in structural design and special inspection services. We also offer structural damage investigation support and structural assessments of existing structures. Contact us to find out more about our services
SABIO ENGINEERING SERVICES
Sabio Engineering is a company which specializes in structural design and special inspection services. We also offer structural damage investigation support and structural assessments of existing structures. Contact us to find out more about our services.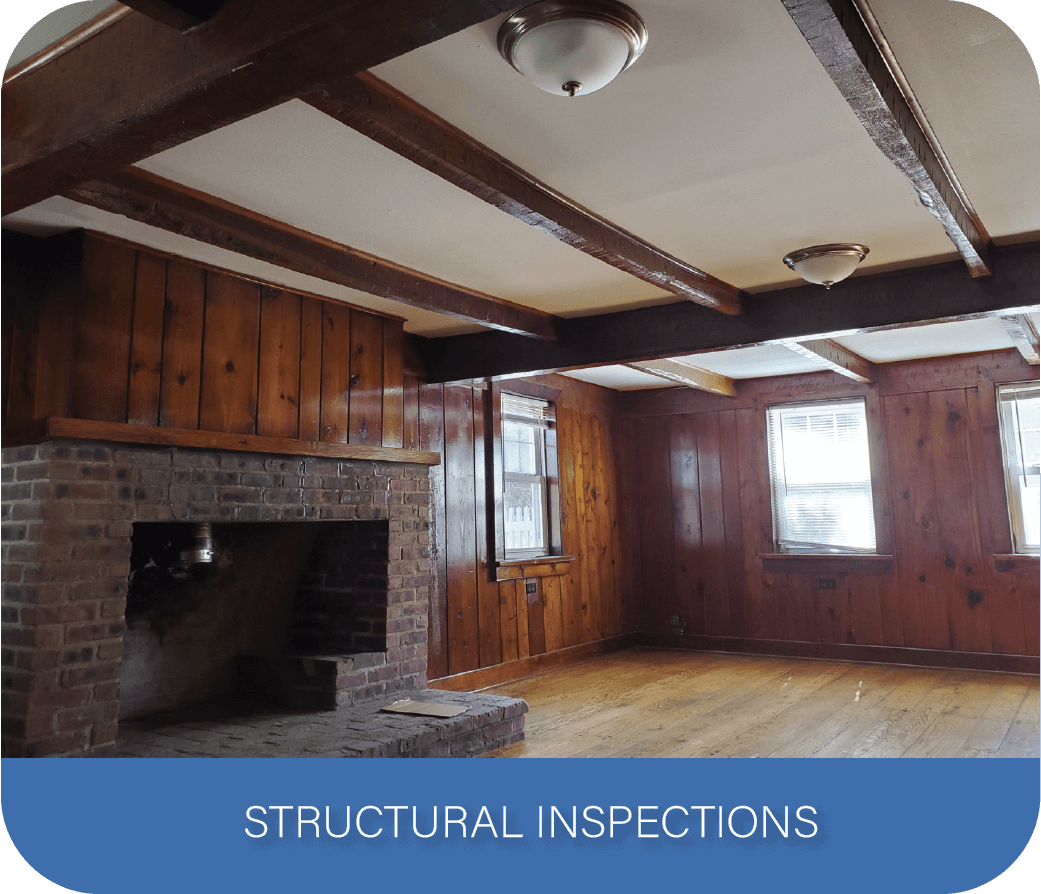 In NJ, Sabio engineering is certified to perform the following special inspections:
Structural Masonry
Structural Steel Bolting
Concrete Placement
Reinforced Concrete
Sprayed Applied Fireproofing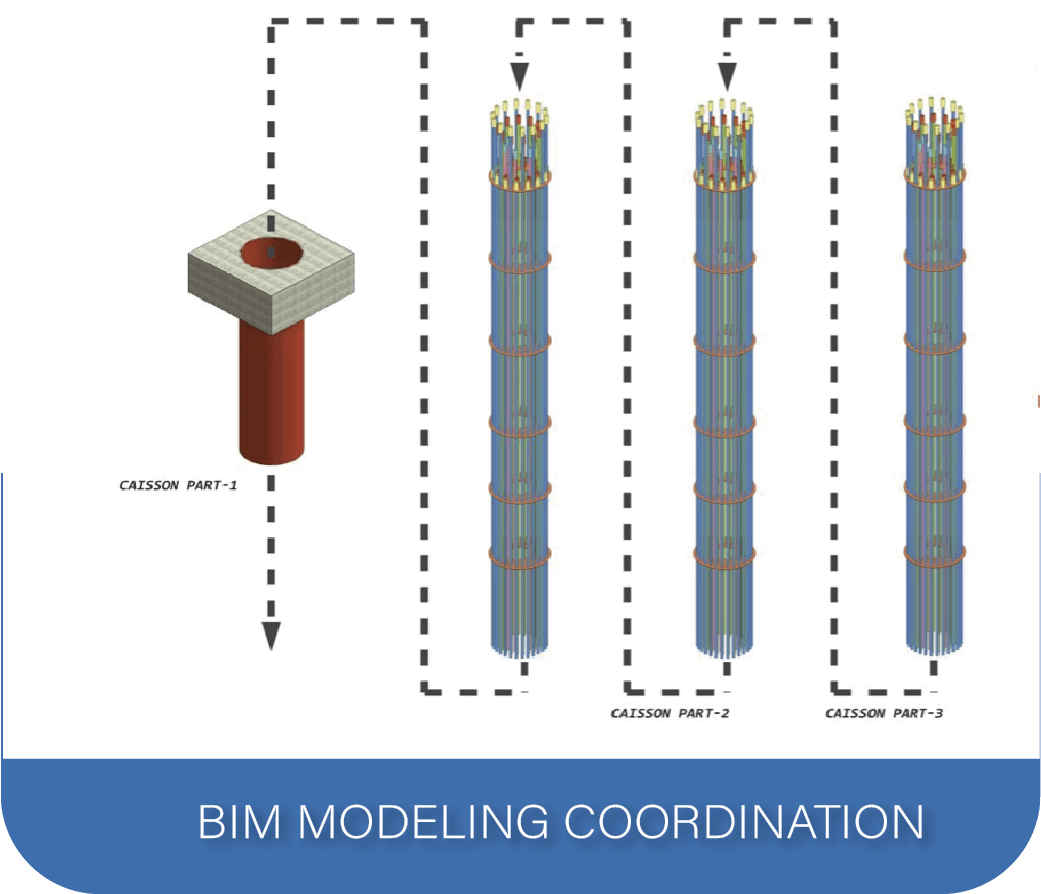 Building Information Modeling (BIM) is a cutting edge design tool that facilitates the execution of construction projects. In BIM, an intelligent 3D model is created enabling document management, coordination and simulation during the entire life-cycle of a project. Sabio Engineering has provided BIM modeling support in complex structures over 400 ft tall. Let us bring our expertise to your project!
Why you should choose our company?
We are more than a firm of structural engineers, we work together with our clients to ensure the success of projects within the established deadlines, we are transparent, honest and empathetic.
Contact Sabio Engineering Services
Based in New Jersey and serving the entire Garden State, choose Sabio Engineering for the best commercial and residential structural engineering services in New Jersey. With a decade in business and an extended amount of expertise throughout our growing team of professionals, Sabio Engineering is the only call you need to make for structural inspections, design, consulting, and more.
Your Local Commercial and Residential Structural Engineer
Locally owned and operated, Sabio Engineering is registered, licensed, and insured in the great state of New Jersey. With leadership roots that stem from education at Columbia University across the Hudson River, there are very few structural engineers with the local training and knowledge to match Sabio's team of experts.
In addition to our appearance on the Discovery Channel's Building Giants, our project gallery is full of past work from up and down the Jersey Shore. From small residential consultations to large commercial inspections, we have performed top-tier services in Long Branch, Union City, Ocean Township, and other surrounding areas.
Structural Engineers for Every Job
Sabio Engineering Services is happy to accept new clients in all capacities, including single-day jobs and multi-week projects. Always open to new and interesting opportunities, we are open six days per week for contact, consultation, and anything that needs to be accomplished at your building site.
Here to help in any way we can, Sabio Engineering Services specializes in inspections for structural welding and bolting, structural inspections, masonry, cast-in-place, subgrade, stability, concrete, fireproofing, anchors, and more. For any structural engineering service in New Jersey, we will consider any new project, no matter the size or scope of the job.
Send us a message today.
Whether you are in the building or remodeling process, Sabio Engineering Services can help with your residential or commercial construction project in New Jersey. Simply message us today with any details you may have, and we will get back to you as soon as we can.
Mailing Address:
201 Villanova Place, Matawan NJ 07747

Hours of service:
M-F 8 am – 6 pm
S 9 am -12 pm

Email:
info@sabioengineering.com