our project portfolio
"Sabio engineering"
From skyscrapers to single family homes, we've got you covered! Check out our project gallery with samples of our work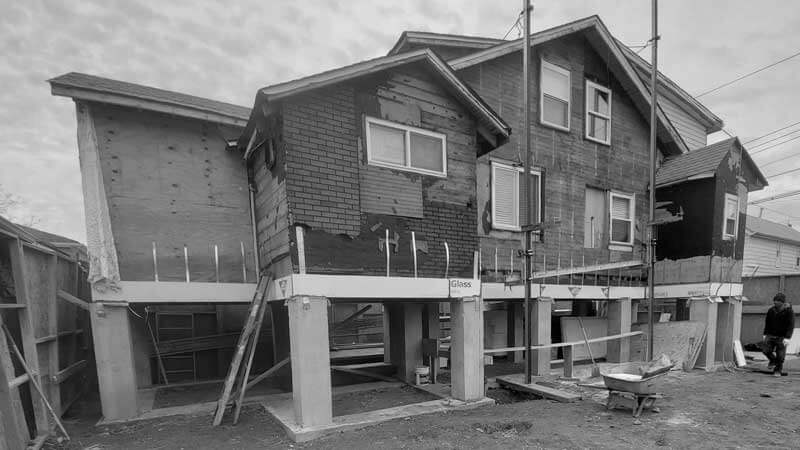 OUR PROJECT PORTFOLIO
"Sabio engineering"
From skyscrapers to single family homes, we've got you covered! Check out our project gallery with samples of our work
Sabio Engineering in the media

Our team has been participant to some very iconic projects in major cities in the US. Our work was featured on several documentaries showing the design performed on the MOMA tower project in NYC. Our innovative design of 33 custom made steel node connections in this iconic 82 story building was presented on a discovery channel episode of the documentary show Building Giants.
Residential Projects
We offer the best solution for your homes including Structural design and consulting for new homes and existing building additions or modifications. We specialize in wood framing design, reinforced concrete foundations and structures, steel framing and steel connection design. We offer solutions for wind bracing requirements and non-conventional framing construction. We provide repair solutions for damaged or collapsed foundations in residential buildings. We also offer design solutions and structural assessment of retaining wall systems.
Mailing Address:
201 Villanova Place, Matawan NJ 07747

Hours of service:
M-F 8 am – 6 pm
S 9 am -12 pm

Email:
info@sabioengineering.com