Structural services
From structural design of new buildings to repairs or enhancements to residential properties, we've got you covered. We also offer structural damage investigation support and structural assessments of existing structures. Contact us to find out more about our services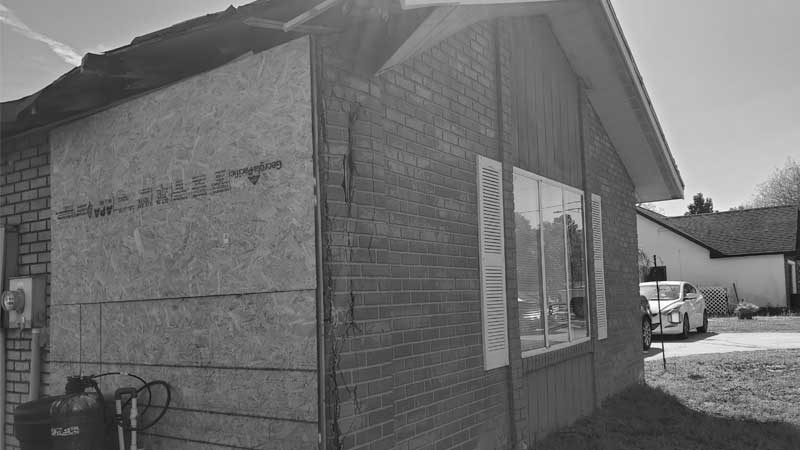 STRUCTURAL SERVICES
"Sabio Engineering"
From structural design of new buildings to repairs or enhancements to residential properties, we've got you covered. We also offer structural damage investigation support and structural assessments of existing structures. Contact us to find out more about our services.
Moisture Source Investigations
The interfaces between different components of a building envelope are critical connections that must be properly constructed and maintained to ensure the interfaces are not a source of moisture intrusion 
 A common cause of cracks in walls and finishes is differential movement of the building and foundation. Movement of the underlying soils, deterioration and distortion of the framing components of the building, changes in load conditions, re-leveling, and other modifications or repair efforts can cause portions or areas of a structure to move differently or to a greater or lesser extent than other areas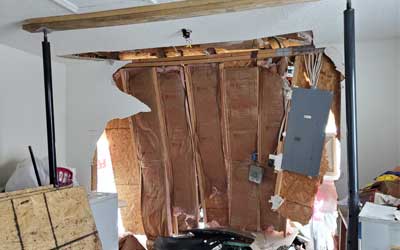 Temporary shoring, stud and beam replacement and building retrofits  are common projects we can assist our customers with.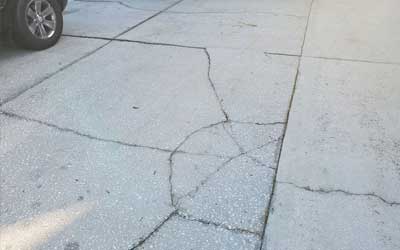 Cracked tiles and uneven floors can be the result of differential settlement or construction deficiencies that can be identified and properly addressed.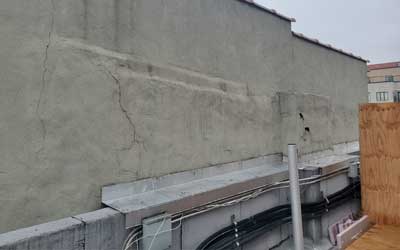 Envelope Protection and Crack Repairs
 The transitions at roof penetrations, roof-to-wall interfaces, and roof valleys are more susceptible to moisture intrusion. Sealing and properly flashing these transitions can be difficult, and, in our experience, buildings experience leaks at these locations due to both the quality of workmanship and materials and accelerated deterioration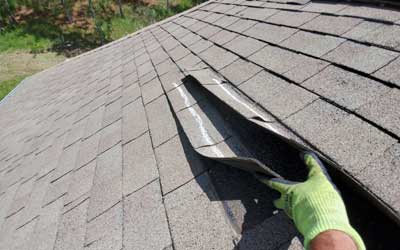 The actual service life for an asphalt shingle roof is dependent on many variables including the roofing material type, quality, rated or design-life, quality of workmanship, site conditions, weather and maintenance. 
Mailing Address:
201 Villanova Place, Matawan NJ 07747

Hours of service:
M-F 8 am – 6 pm
S 9 am -12 pm

Email:
info@sabioengineering.com