Welding Inspection NJ & NY
From structural design of new buildings to repairs or enhancements to residential properties, we've got you covered. We also offer structural damage investigation support and structural assessments of existing structures. Contact us to find out more about our services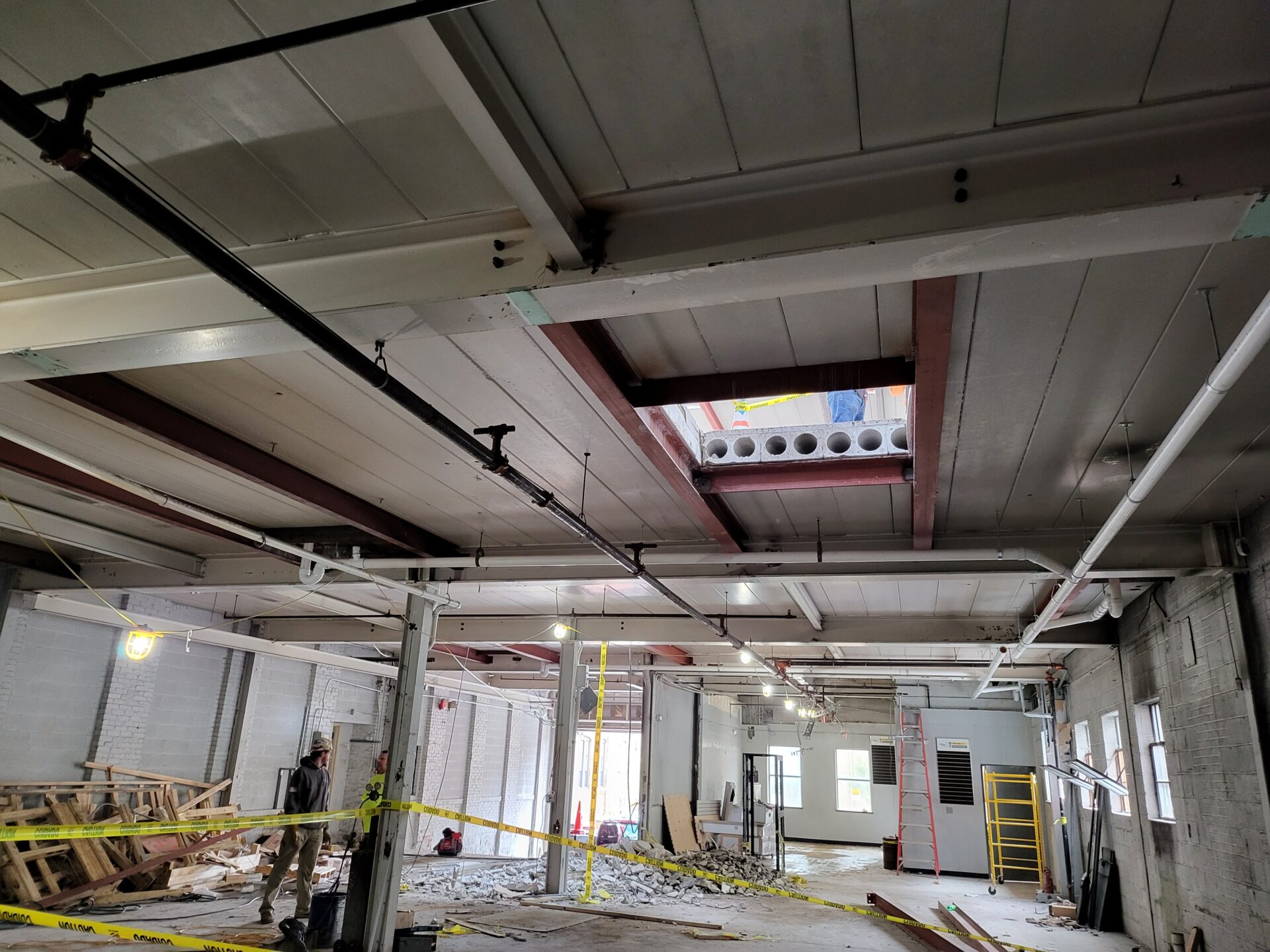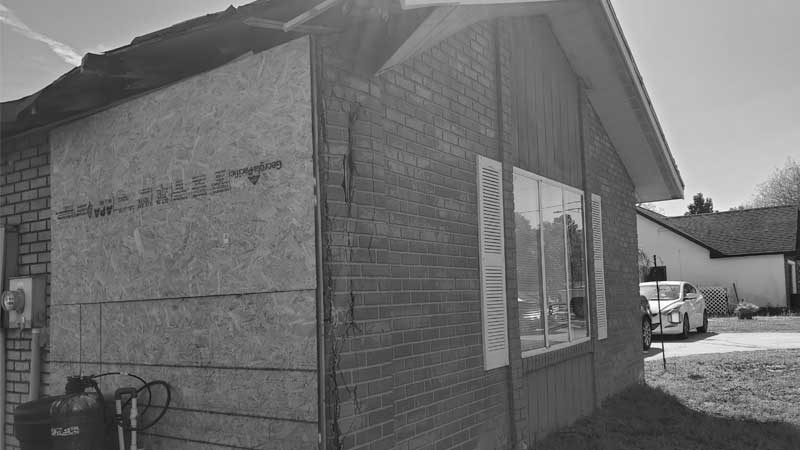 STRUCTURAL SERVICES
"Sabio Engineering"
From structural design of new buildings to repairs or enhancements to residential properties, we've got you covered. We also offer structural damage investigation support and structural assessments of existing structures. Contact us to find out more about our services.
Welding Inspections
When taking into consideration the quality of construction of a welded structure, it's crucial to determine that qualified personnel has completed the work and quality welds have been performed.
Whether it's a newly constructed structure or you've made improvements to an existing property, the final product will depend on the level of supervision and quality control enforced. Quality of workmanship, correct use of materials and understanding of the design drawings are key factors in ensuring a successful project. Quality work will be cheaper to maintain over the long term life of the structure.
Structural Welding Experts
Sabio Engineering Services is fully accredited and possesses all relevant certifications to perform third party welding inspections in NY and NJ. We work together with ownership as well as the design and construction teams to ensure that quality work has been performed and that money and resources have been well spent.
We provide services for residential properties and commercial businesses for customer peace of mind, ensuring safety and adequate performance for the long haul. Notably, we are a fully accredited class 1 special inspection agency registered with the New York City Department of Buildings for all structural TR-1 inspections.
Our Process
We begin by understanding the requirements set forth in the design drawings. This will be the recipe to follow. We will require proper certification from personnel completing welding work. You want your cooks to be properly trained to execute the dish. We will verify that materials are used as specified and with quality workmanship. We will oversee the cooking of the dish. Finally, we will inspect the finished product for proper sign off.Once its finished, you can enjoy your meal with the peace of mind that you got what you paid for. Quality welds should be free of slag and irregularities. We can conduct UT scanning and magnetic particle testing to ensure quality welds.
When it's time to get a professional welding inspection in NY or NJ, it's important to choose the right support for your construction team. Give us a call with any questions you may have!
Mailing Address:
201 Villanova Place, Matawan NJ 07747

Hours of service:
M-F 8 am – 6 pm
S 9 am -12 pm

Email:
info@sabioengineering.com